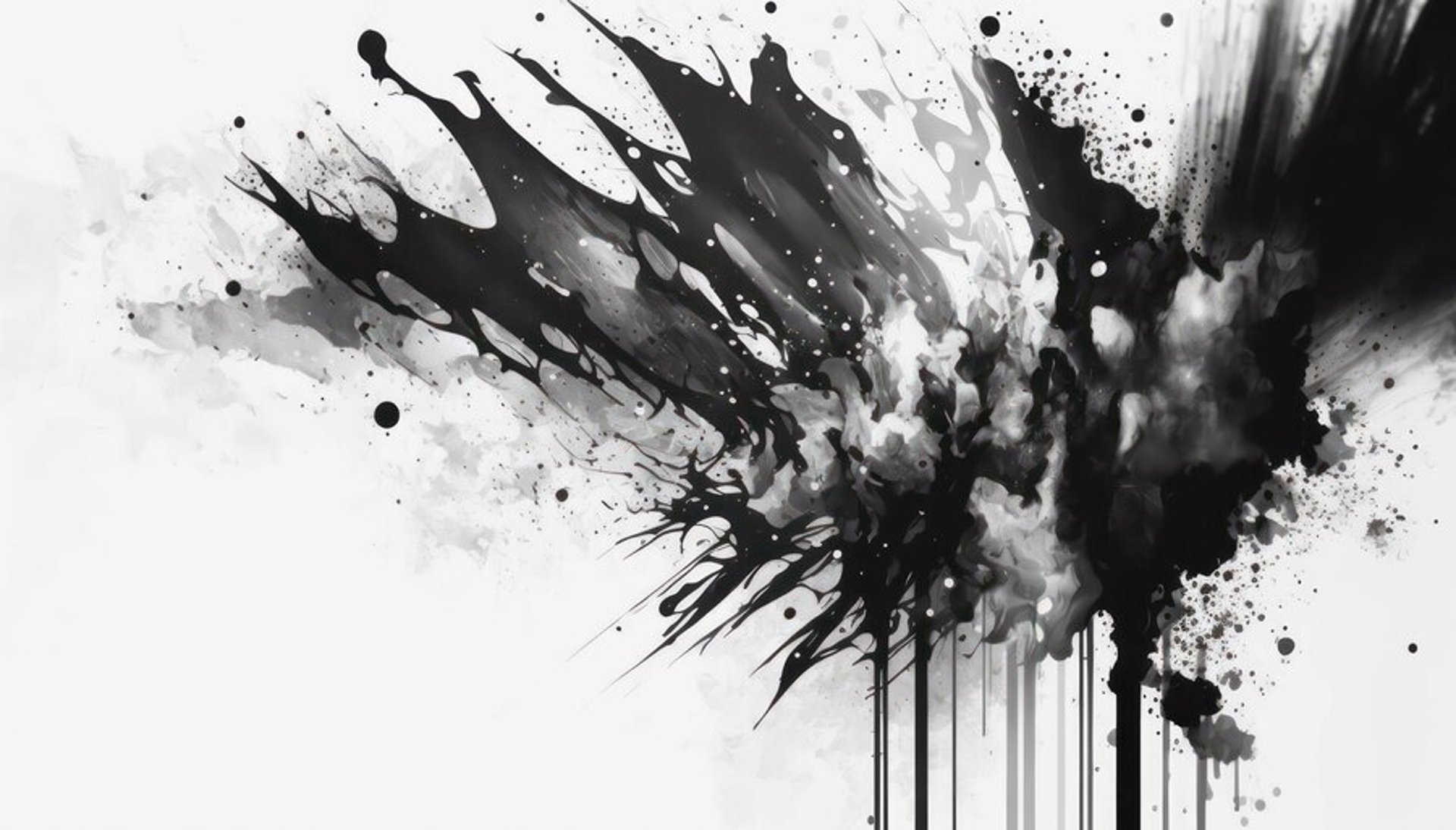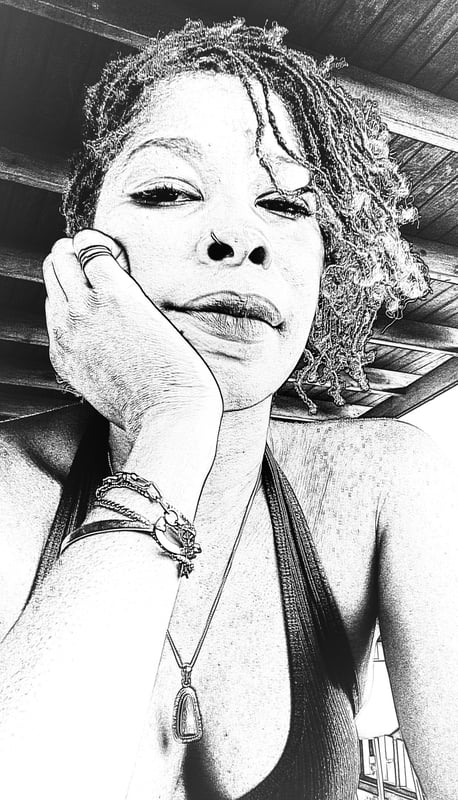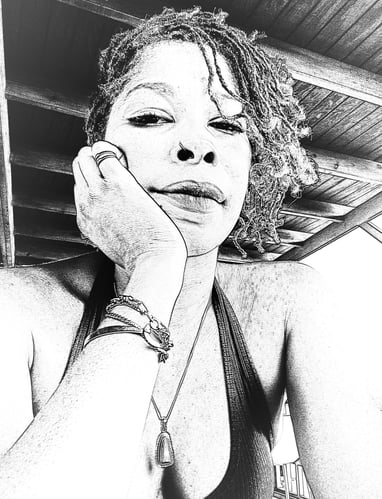 From fiction to copywriting; from poetry to screenplays, lecturing, story consultancy and beyond, Gemma Weekes has a way with words. Spanning decades, since her first publication at just 17 years old, she's grown into a writer with a uniquely moving, daring and gritty voice as a novelist, theatremaker and poet.
Her debut novel, Love Me, was released by Random House to critical acclaim and translated into Dutch and Italian. She's been published widely in anthologies and journals, most recently in Glimpse (Peepal Tree, 2022) a black speculative fiction anthology. Her theatre work has been performed at venues including Stratford East Theatre Royal, The Royal Festival Hall, and most recently at Soho House when her Nina Simone-inspired piece When You Are Silent was brought to life by powerhouse actress Tobi Ogunjobi.
Her speed and professionalism have cemented her career as a burgeoning screenwriter for major clients such as the BBC on their animated television series 'JoJo & Gran Gran' and with the Line Animation as a story consultant, copywriter and screenwriter, producixng work for brands such as Acura, Chobani and Riot Games.
Her dogged work ethic and talent for generating ideas within the parameters of a brief make her a wonderful addition to any creative team. Currently, she is working on her second novel and preparing to lecture in Creative Writing at Sir Arthur Lewis Community College.
She's represented by the Good Literary Agency.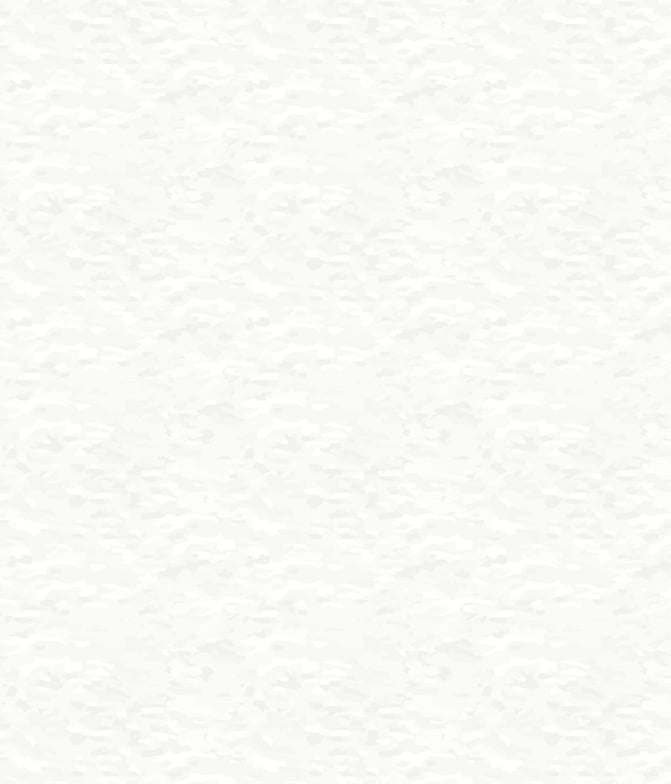 new website coming soon...